Chocolate Tasting Events
Hello Chocolate has the best collection of chocolate from around the world in Asia
We offer unforgettable corporate events with a range of ideas to suit the occasion
Previous guests of Hello Chocolate tasting events have already discovered that being brown and chocolaty does not necessarily make something chocolate! It's well known that wines and coffees have a wide range of complex processes and influencing factors that can significantly change the experience we have of them. At our event you will learn the same to be true of chocolate. Each element that goes into making your favourite bar has a part to play, from the climate, the altitude, fermentation and roasting processes, maybe even the farmers mood and the direction the wind blows!
Prepare to be amazed by the depth of flavours that are hidden in the simple cocoa beans. We will show you how chocolate can be paired with drinks such as wine, rum, sake or even mescal. And we believe the best way to learn is to experience, so of course there will be plenty of chocolate to taste.
More importantly this memorable experience will be delivered to you with passion, deep knowledge, dedication and humour.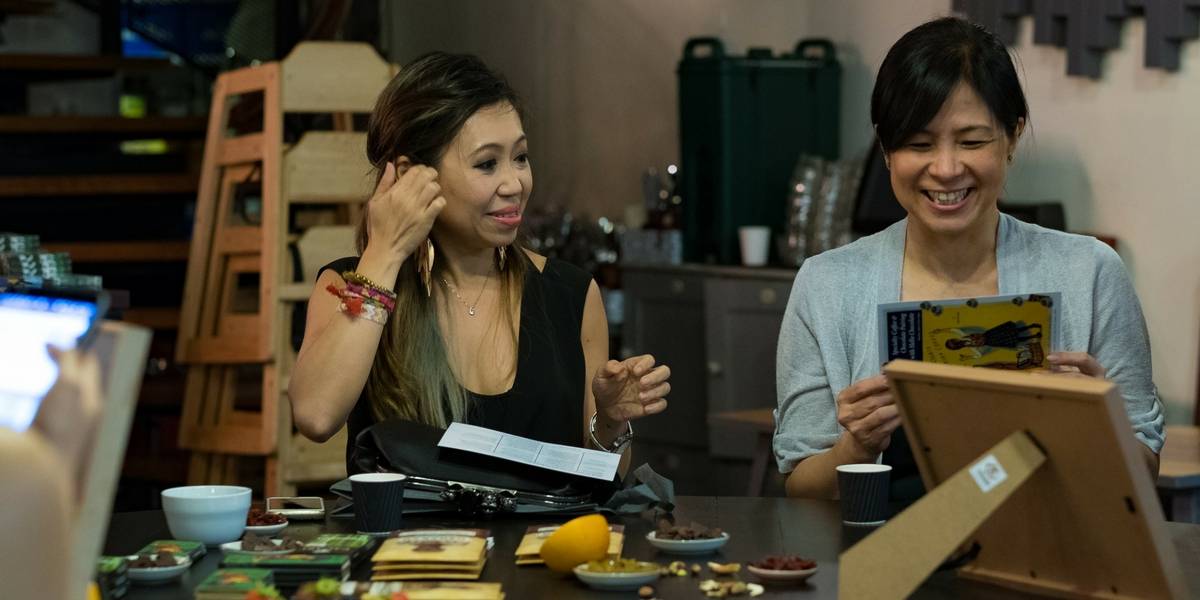 We will be your guides through the whole process of tasting. We will answer all your questions about the process, type of beans, cocoa regions and manufacturing style.
Whether you have a small intimate group of friends or a hundred person corporate party we will ensure you get the most out of this experience.
 We understand what it takes to create a great experience around chocolate that brings people together. You can us some of organizations where we created our custom tasting events: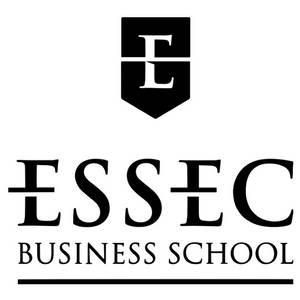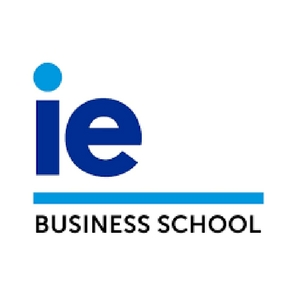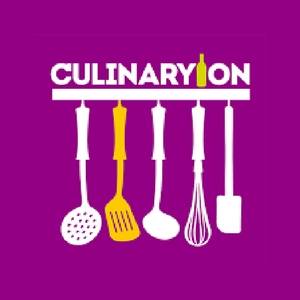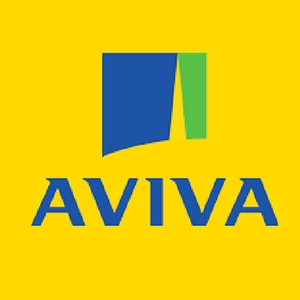 During the Hello Chocolate Event, your will blind-taste eight different chocolate bars from the best world's chocolate makers pairing them with artisanal drinks like whiskey, rum, mezcal, sake, beer or wine. Each participant can take home their favourite bar. Plus we will have some fun group games and activities that will make the tasting experience more enjoyable!
Teams that have positive shared experiences forge deeper connections and work together better. We think our tasting events offer a unique and pleasurable learning experience that will bring people together and also give them a whole new depth of appreciation and understanding of our favourite thing. Chocolate!  
Hello Chocolate tasting event can be hosted at your venue or at The Providore Downtown - great venue of our partner in Singapore CBD area.
Tastings generally last 90-120 minutes, include education and curation, pairing 8 chocolates with artisanal drinks and each guest taking home their favourite bar. We are happy to suggest possible pairings for further taste exploration. They can include cheese, small gourmet bites etc.